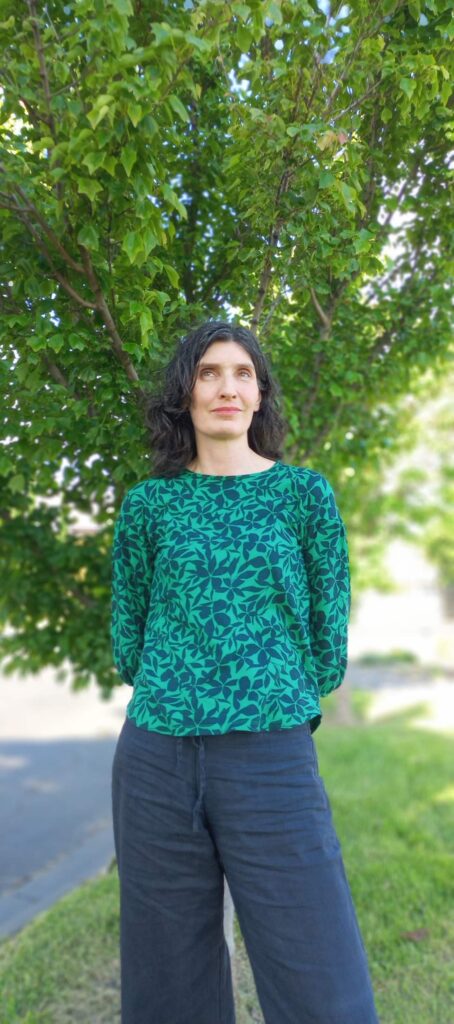 My aim is to provide a safe and non-judgmental environment to address any challenges you may face.
I am a Clinical Psychologist and I have a special interest in the areas of trauma therapy, fertility counselling and telehealth for health workers in rural and remote areas.  I am also happy to provide telehealth for others who prefer the convenience and confidentiality of a telehealth psychologist.
I work with adults over 25 years old and as well as the above special interest areas I enjoy working with adults experiencing depression, anxiety, adjustment to life changes, including parenting challenges, relationship issues and other significant changes impacting your life.
I believe that helping clients improve their mental health involves understanding what clients want to achieve in their lives and what is holding them back from achieving these goals.
Please note I see Medicare clients, private clients and DVA clients.  I don't see workcover or TAC clients.
 Therapeutic approach
Sometimes clients are unclear as to their direction and thus a component of the work may be on establishing values and goals, in order to live a more fulfilling life.
Modern life can be stressful and often clients need help in working out ways to reduce stress in their lives. Personally, I have found mindfulness to be beneficial in my own life and practice and thus this is an element I bring to my work when it suits the client. I like to establish a collaborative and warm approach in my work with clients.
My practice is informed by various modalities including Mindfulness, Cognitive Behaviour Therapy (CBT), Schema Therapy and Eye Movement Desensitization and Reprocessing (EMDR). I have found EMDR to be an extremely effective treatment for many of my clients.
I have a blog which explains EMDR here.
I have a background in social and environmental science, and I believe that our mental health is inextricably linked with our social and physical environment. However, we sometimes have the power to change our environment, as well as the way we react to and manage challenges in life.
I'd love to chat with you and see how I can help.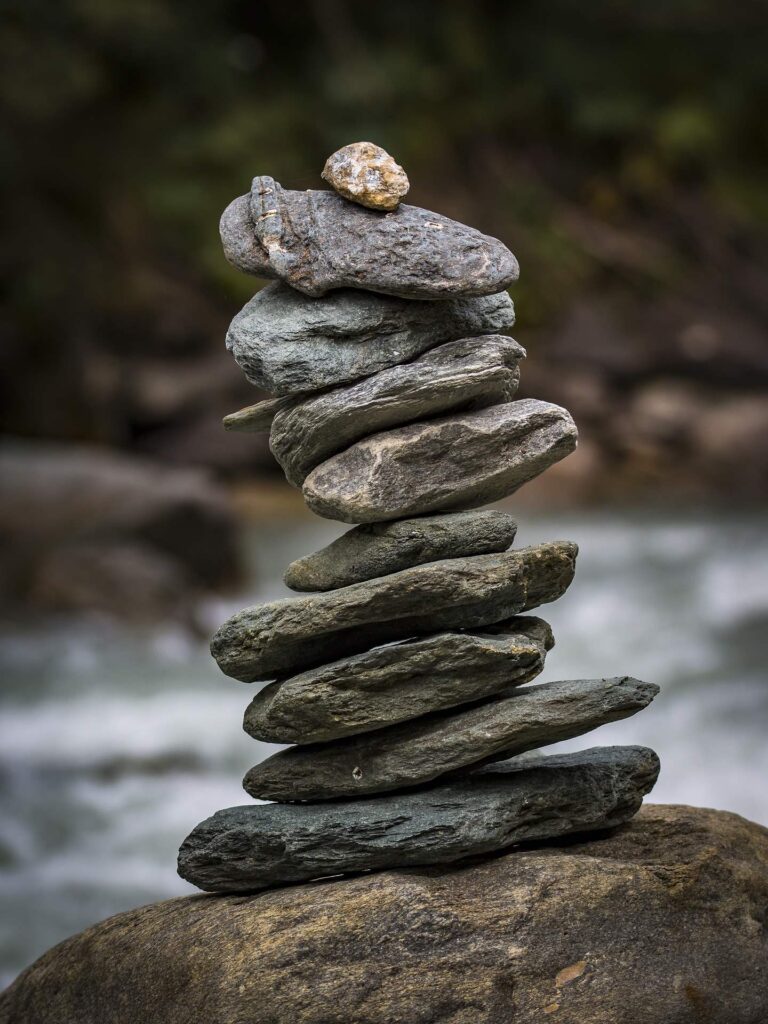 What's involved in therapy
Your first consultation will involve completing baseline psychometrics and seeking information that relates to your referral prior to collaboratively developing your treatment goals.  Like everytthing therapy works best when you practrice outside our sessions.  I like to conduct active theray where we try things in sessions, that you can continue to use between sessions.  This may include Mindfulness exercises, behavioural experiments (trying new ways of being), keeping note of things that came up after EMDR sessions, exercise and other activies.  Ultimately it's up to you how much you decide to engage between sessions.
Sessions tend to last approximately 50 minutes. Appointments may occur more frequently initially and then may be spaced out later in the therapy process to maintain progress. Where there is a focus on reprocessing memories in EMDR therapy sessions work best if they are held no less than weekly during the reprocessing phase. This may only take about four weeks.